Willie Roman, PE, PTOE
Senior Project Manager
Las Cruces, NM & El Paso, TX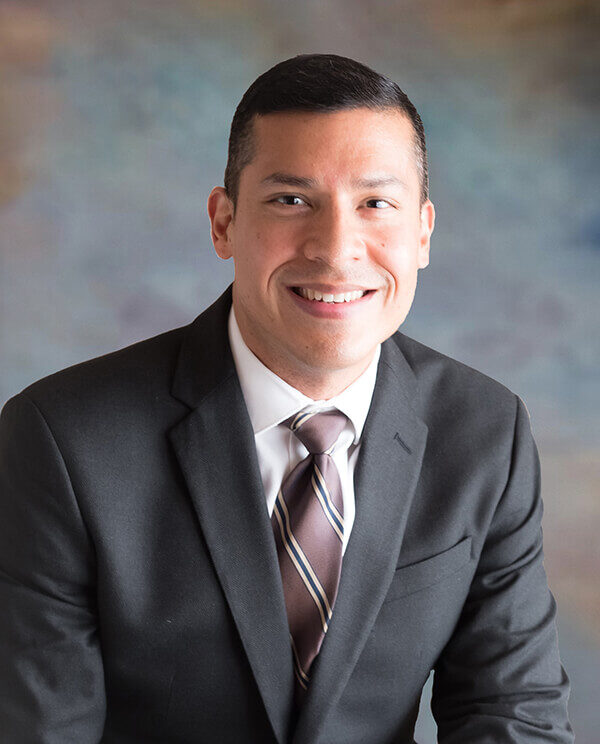 Willie is a Senior Project Manager with a background in both engineering and management.  With over 20 years of leadership and engineering expertise within the public and private sectors, his experience includes 10 years of executive management of a multi-discipline, multi-office engineering and surveying company, and nearly 6 years with municipal government where he served as Administrator of Street & Traffic Operations and also as the City's Traffic Engineer at the City of Las Cruces. While at the City of Las Cruces, he managed a large municipal operations section and oversaw day-to-day operations of Traffic Engineering, Traffic Operations (Signs and Markings, Signals, and Street lights), and Street Operations (Road Construction, Maintenance, Weed and Flood).  His alma mater is New Mexico State University, having received a Bachelor's Degree (with Honors) and Master's Degree in Civil Engineering in addition to a Master's in Business Administration, all from NMSU.  Academic memberships include Chi Epsilon (National Civil Engineering Honor Society) and Beta Gamma Sigma (Honor Society for Accredited Business Schools), and professional associations include the Institute of Transportation Engineers and the American Society of Civil Engineers.  He previously served on the Technical Advisory Committee for the Mesilla Valley MPO.  He is licensed as a Professional Engineer in both New Mexico and Texas.
As a Sr. Project Manager with Lee Engineering, he is tasked as the lead on developing offices in Southern New Mexico and far West Texas. His project experience includes performing studies and assessments concerning traffic operations, traffic impact analysis, traffic engineering concepts, signal optimization, roadway/intersection safety, land development, utilities, and hydraulic & hydrology studies.
Willie is a big sports fan and likes outdoor activities such as hiking and mountain biking.  He enjoys spending time with his family, playing music, physical fitness, and nutrition science.  He also volunteers his time coaching youth sports.