Ryan Henderson, PE, PTOE
Project Manager
Oklahoma City, OK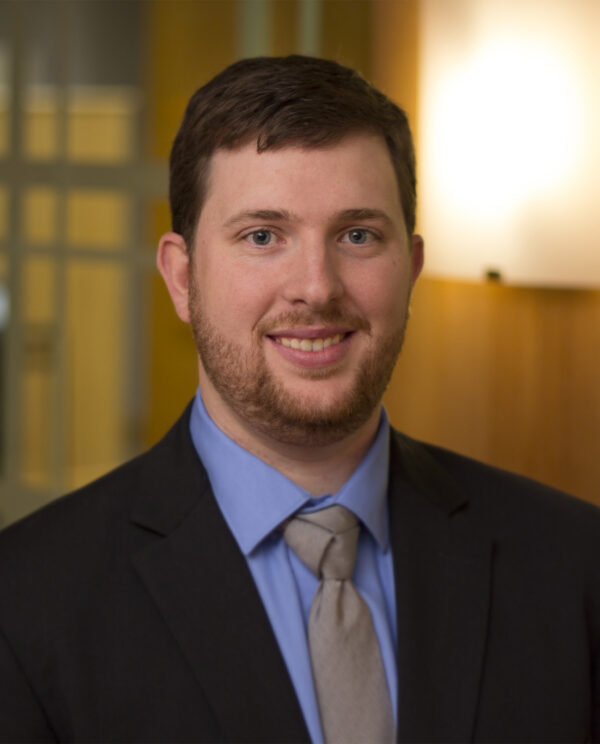 Ryan is a Project Manager in Lee Engineering's Oklahoma City office. Since joining Lee Engineering in 2019, Ryan has been committed to improving transportation infrastructure and traffic systems across Oklahoma where he was born and raised. He attended Texas Tech University where he received his bachelor's degree in Civil Engineering and attended Oklahoma State University where he received his Master of Science degree in Civil Engineering specializing in Transportation.
Ryan is licensed as a Professional Engineer in Oklahoma and also holds a certification as a Professional Traffic Operations Engineer (PTOE). He has over 12 years of civil engineering and traffic engineering experience. His traffic engineering project experience includes traffic operations studies, traffic signal design, roadway and school safety audits, ADA ramp design, bicycle/pedestrian trail design, highway signing and striping, roadway design, and roundabout design.
Outside of work, Ryan enjoys spending time with his wife and two children. He also is an avid golfer and member of his church choir.