Paul Guzek, PE, PTOE
Project Manager
Phoenix, AZ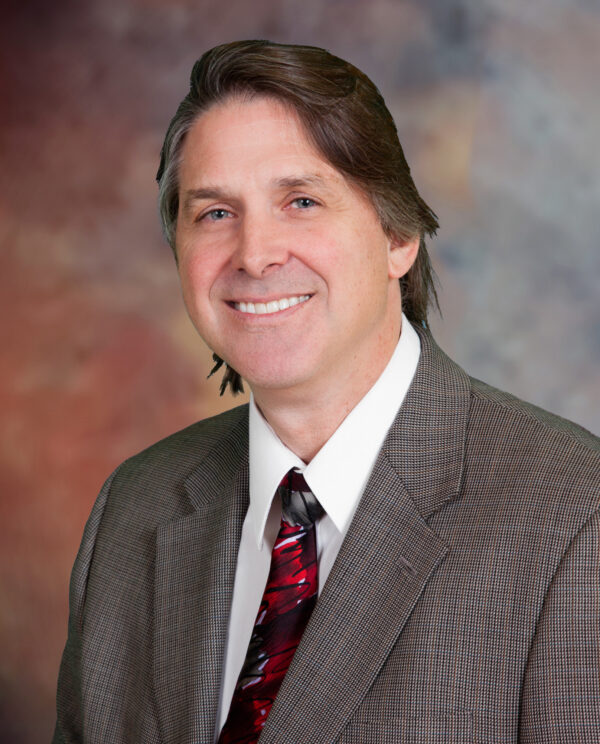 Paul Guzek is a Project Manager with Lee Engineering's Phoenix office and joined the company in 2002.  He has over 30 years of consulting experience and graduated from Michigan State University with his bachelor's degree and from Wayne State University with his master's degree in Civil Engineering.  Upon graduation, Mr. Guzek relocated to the New York/New Jersey area to begin his career in the transportation industry, focusing on the capacity constraints associated with the regional conditions.  After 10 years on the east coast, he moved to the Phoenix area and earned his license as a registered Professional Engineer in the state of Arizona and a registered Professional Traffic Operations Engineer.
Paul performs many of the traffic engineering studies for developer clientele in Arizona and is well-versed with local, state and federal regulations and standards.  His experience has included many facets associated with traffic operations, and he enjoys the opportunity to engage with professionals of diverse disciplines that he collaborates with.
Outside of the office, Paul enjoys searching for errant golf balls hit from the tee box, playing backgammon over coffee, and enjoying a football game at the Sun Devils stadium.