Justin Willis, PE, PTOE
Project Manager
Oklahoma City, OK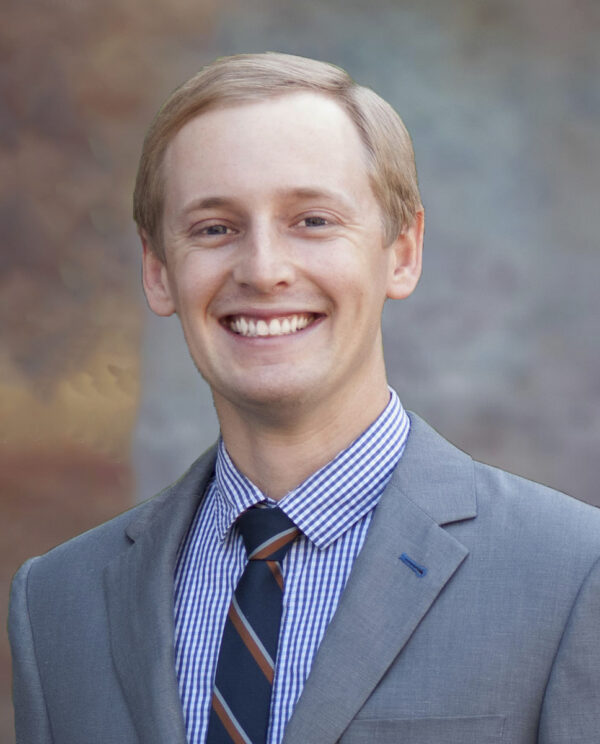 Justin is a Project Manager for Lee Engineering's Oklahoma City office. Since joining in 2014, Justin has been committed to improving transportation infrastructure and traffic systems across Oklahoma, where he was born and raised. He graduated with honors from Oklahoma State University with a Bachelor's Degree in Civil Engineering.
Justin is licensed as a Professional Engineer (PE) in Oklahoma and he holds a certification as a Professional Traffic Operations Engineer (PTOE). He has over 15 years of traffic engineering and design experience. His traffic engineering project experience includes roadway and school safety audits, traffic operations studies, traffic signal design, alternative intersection analysis and design, bicycle/pedestrian trail design, construction traffic control planning, highway signing and striping, and roadway lighting design. His current professional memberships include the Institute of Transportation Engineers (ITE) and the American Society of Civil Engineers (ASCE).
In his spare time, Justin enjoys exploring parks, zoos, hiking trails, beaches, and coffee shops with his wife and daughter as he attempts to teach them a thing or two about transportation systems along the way.