Jonathon Kruse, PE, PTOE
Project Manager
Albuquerque, NM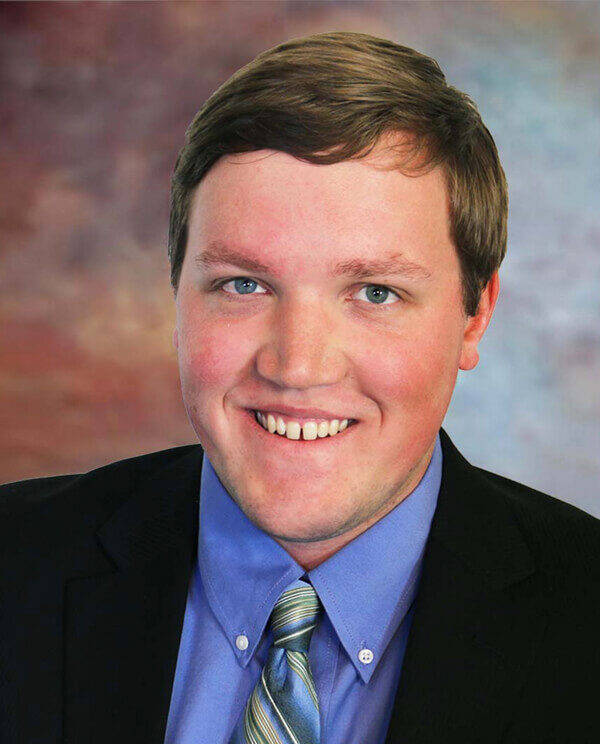 Jonathon is a Project Manager in our Albuquerque office. He attended the New Mexico Institute of Mining and Technology (NMTECH) where he received his bachelor's degree in Civil Engineering, and attended the University of New Mexico where he received his Master's in Business Administration.
Jonathon's specialties and work expertise include Intelligent Transportation Systems (ITS) & fiber optic network design, traffic signal design, Roadside Safety Audits (RSAs) & safety studies, and Automated Traffic Signal Performance Measures (ATSPMs) & signal timing.  His work includes the entirety of New Mexico both urban and rural.
Jonathon currently serves as the Institute of Transportation Engineers New Mexico section's secretary-treasurer and communications committee chair.
In is free time Jonathon enjoys playing & making music.