John Denholm, III, PE, PTOE, RSP1
Senior Project Manager
Dallas, TX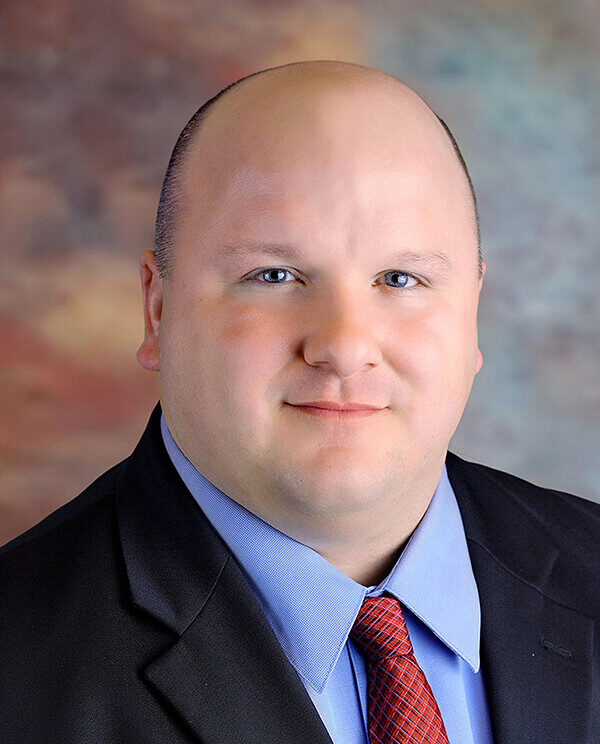 John is a Senior Project Manager in the Dallas office and has been with Lee Engineering for over 20 years. John grew up in Houston and earned his Bachelor's degree in Mathematics at the University of St. Thomas. He earned his Master's degree in Civil Engineering from Texas A&M University and was employed by the Texas A&M Transportation Institute for two years during graduate school. John is licensed as a Professional Engineer in Texas and Oklahoma. He also holds certifications as a Professional Traffic Operations Engineer (PTOE) and level 1 Road Safety Professional (RSP1).
John's expertise extends to a wide variety of traffic engineering areas including traffic operations studies, signal timing, traffic signal designs, speed zone studies, and traffic impact studies. Much of John's career has been spent providing on-call traffic engineering services to various government agencies in the DFW metroplex. John has served as project manager and lead traffic engineer for on-call contracts with the City of Dallas and multiple Texas Department of Transportation districts. John is also Lee Engineering's roundabout specialist and provides analysis and design support on roundabout projects company-wide.
John is a past President of the Greater Dallas Section of the Institute of Transportation Engineers and is served two terms as Section Representative to the TexITE District Board. John is a 2017 graduate of the LeadershipITE program.
He is also active in the City of Carrollton where he lives with his wife and two sons. John coached youth basketball for over ten years. He was appointed to the City of Carrollton Planning and Zoning Commission in 2016 and is presently the Vice-Chair. He previously served on the City's Traffic Advisory Committee from 2010 to 2016 including two years as Chair and also served two years on the Capital Improvements Plan Advisory Committee as the TAC liaison.