Hetal Bhatt, PE, PTOE
Project Manager
Dallas, TX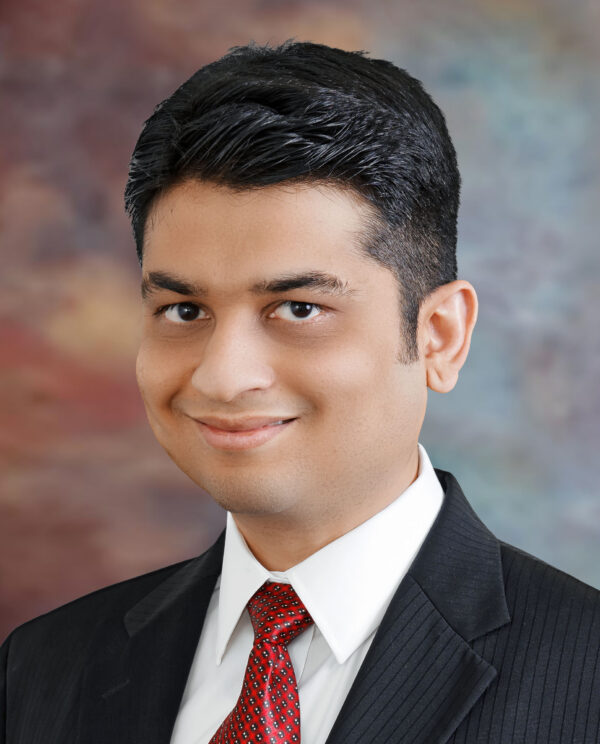 Hetal is a Project Manager in Lee Engineering's Dallas office. He has over 15 years of traffic engineering and transportation planning experience in the public and private sectors. Hetal's expertise includes traffic engineering studies, thoroughfare planning, roadway impact fee analysis, application of traffic simulation models, corridor and network-wide signal timing, and traffic management for special events. Hetal holds a bachelor's degree in Civil Engineering from the M. S. University, India, and a master's degree in Civil and Environmental Engineering from the University of Texas at Arlington.
Before joining Lee Engineering, Hetal worked as a traffic engineer for the City of Arlington, TX, for four years. He played a key role in managing the fiber optic network installation for the City's Advanced Transportation Management System (ATMS).  After graduating from the University of Texas at Arlington, he worked as a transportation planner for the North Central Council of Governments (NCTCOG) for three years. At the NCTCOG, Hetal was involved in developing regionwide mobility plans and used TransCAD for travel demand modeling.
In his spare time, he enjoys volunteering at his temple, researching waste management ideas with his wife, gardening, and being involved in his two kids' academic and extra-curricular activities.