Michael Cynecki, PE, PTOE
​Project Manager
Phoenix, AZ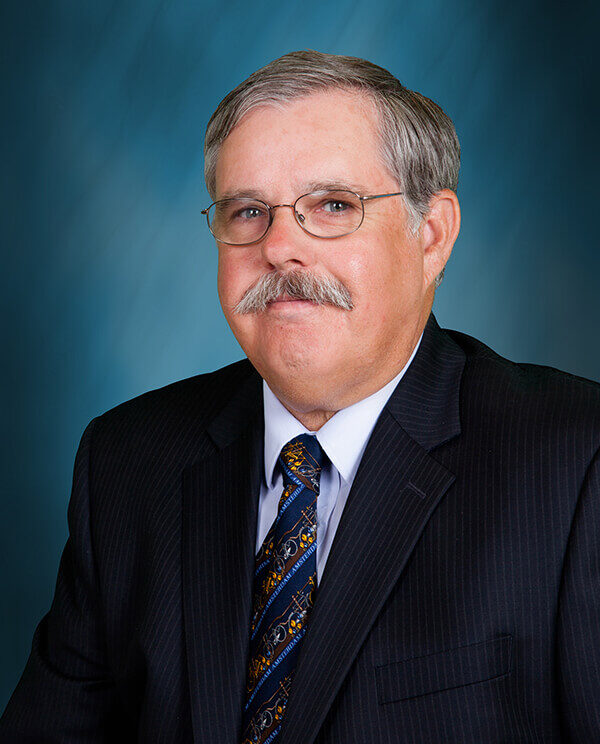 Mike Cynecki is Lee Engineering's bicycle and pedestrian aficionado with over 41 years of experience in traffic operations and safety. Mr. Cynecki joined Lee Engineering after a 26-year municipal career with the Phoenix Street Transportation Department where he managed the Traffic Signal Section for four years and the Traffic Investigative Services Section (Field Investigators, School Safety Section, Neighborhood Traffic Management Section, and Traffic Safety Section) for 22 years.
Mr. Cynecki oversaw the installation of the first nine pedestrian hybrid beacons (HAWKs) in Phoenix and the first two Rectangular Rapid Flashing Beacons (RRFBs) in Arizona for improved pedestrian safety. Mike has been heavily involved in the Transportation Research Board (TRB) for more than three decades and was a past Chair of the Pedestrian Committee. He was also the Section Chair for six years which oversaw the activities of the Pedestrian, Bicycle, and Motorcycle Committees. He currently serves as an Emeritus member of the Pedestrian Committee and is the liaison to the TRB Human Factors Workshops. Mr. Cynecki has served as a Master Instructor for the National Safe Routes to School Course and has given training courses in designing for pedestrian safety for both the National Highway Institute (NHI) and FHWA.
When not at work, Mike enjoys giving school presentations on American history and Civil War reenacting.